ILT's One Act Play Festival is on in August 2023!
On the weekend of 11-13 August 2023, Ipswich Little Theatre will once again host the longest-running festival of its type in Australia (and the Southern Hemisphere – for that matter).
2023 Adjudicator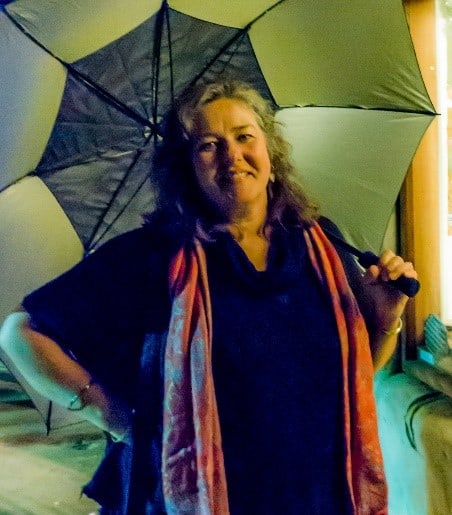 In our 67th year of One Act Play Festivals,  we are excited to have Allana Noyes, an Australian actress and Voice and Speech teacher, who lives in Toowoomba, as our Adjudicator for 2023.
Allana graduated with an honours degree in Drama from the University of Queensland. She works as a Speech and Drama Examiner for the Australian Music Examination Board, conducts her own private drama studio and teaches private speech and drama at Fairholme College.
As an actor, Allana has toured with the Queensland Arts Council, performed in a number of Shakespearean productions with Trocadero Productions and since moving to Toowoomba, has performed in a number of Empire theatre productions.  She was also a guest in episode 21 of "Am I old yet" podcast.
Previously Allana has also adjudicated at the Roma, Cairns, Sunshine Coast, Ipswich and Silkstone Junior Eisteddfods.
We look forward to her valued comments and feedback during the wonderful weekend of 11-13th August 2023.

Session Times and further details are available via our ticket system.
Want to help out Front of House on the weekend? Sign up on our Front of House Roster!
What is a One Act Play Festival?
Each year, across South East Queensland, there is a flurry of thespian activity as small and large theatre groups select a one-act play, audition and cast the required actors and rehearse intently to create the very best possible production of that play.
While this is happening, entry forms are completed and sent off to the various theatre groups who host a weekend One Act Play Festival and then the fun begins. Each Festival has an average of 15 – 20 plays entered in either Intermediate or Open (Senior) categories and there is a wide range of awards available to be won. Each Festival chooses an Adjudicator to make the decisions and the final Awards session is always a highly emotional event. Festivals are held as far west as Dalby, south to Beenleigh and north to Sunshine Coast (Buderim) and the season runs from June to September. Some plays are entered into all the Festivals, some to only one or two, but regardless of the number, all involved speak of the fun, friendliness and rewards that are gained.·
We are proud that our Festival has the reputation of being one of the friendliest and best-organised Festivals in the South East Queensland Festival circuit and we would love your theatre group to submit a play this year.·
If your theatre group is interested in entering our exciting Festival, please contact the Festival Director, Di Johnston on 0447 191954 or via email festivalsecretary@ilt.org.au to be put on the database.
The Ipswich Little Theatre One Act Play Festival continues to be the longest-running festival of its type in Australia and no one has yet disputed that claim.