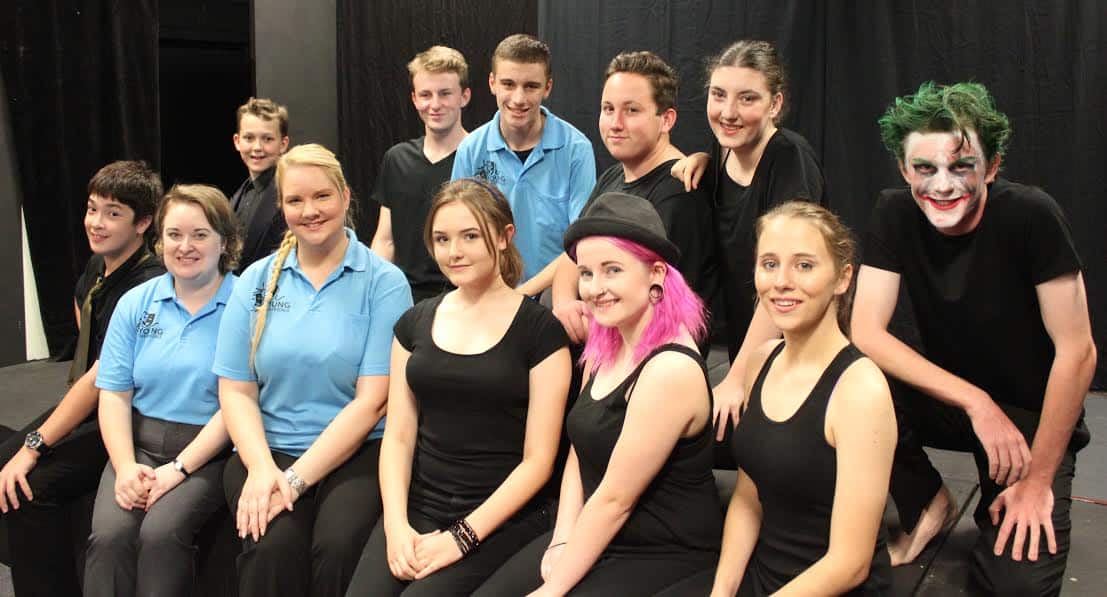 If you would like to speak to the two directors to discuss the Young Theatrical's 2017 program please email either Kyle Breese or Courtney Murrin
In 2016 the Young Theatricals performed another showcase of monologues, a Theatre Restaurant "The Wild Wild West" and were part of the theatre's 70th celebrations.
In 2015 Young Theatricals had a very successful season of Hating Alison Ashley to much acclaim from the audiences and the Young Theatrical Directors, Rebecca and Liz.  They worked very hard and were very excited to perform on the Main House stage.  We look forward to another challenging and inspiring year in 2016.