All auditions and readings (unless otherwise advised) are held in the Jean Pratt Building which is part of the ILT complex at 7.30pm. Information about each play can be found below.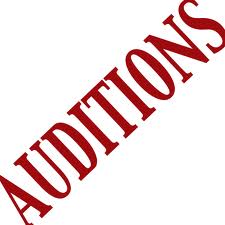 Season 5 –
5 Lesbians Eating a Quiche – By Andrew Hobgood & Evan Linder –  Directed by Kate Mallory
Audition date 14 August 2017 – Season 22 November – 9 December 2017
Synopsis
It's 1956 and the charming widows of the Susan B Anthony Society For The Sisters Of Gertrude Stein are getting together to celebrate their annual Quiche Breakfast. The threat of a Communist attack sparks the rise of some closeted secrets and desires. Whatever could they be? These women will have ILT audiences laughing until they cry and possibly even craving quiche!
This award-winning Off-Broadway smash took America, then Brisbane, by storm! If you missed it in Brisbane, now is your chance to audition to attend the annual Quiche Breakfast at ILT!
Character Descriptions and Cast Requirements
For more information about the Play (sides and character descriptions are above), please contact the director Kate Mallory or on 0479 048 979.
Always remember to like our facebook page and be advised when our other 2017 audition dates are released!!
---