All auditions and readings (unless otherwise advised) are held in the Jean Pratt Building which is part of the ILT complex at 7.30pm. Information about each play can be found below.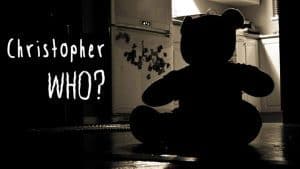 2019 ILT Festival Play
Christopher Who?
All details for this audition can be found at Star Now via the link below:
https://casting.starnow.com/listing/977608/ 
Please note: Stay up to date on our Facebook page and come back here for more info!
Always remember to like our facebook page and be advised when our other 2019 audition dates are released!!
---